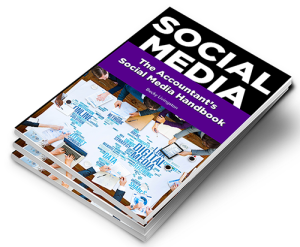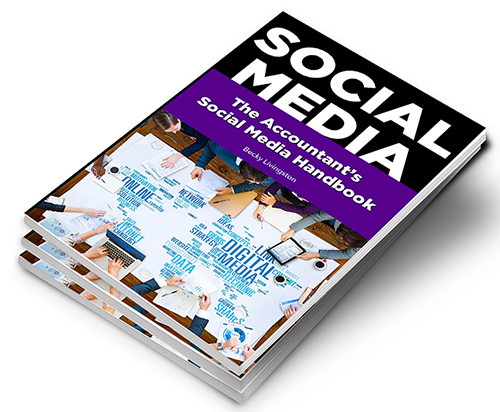 Becky Livingston has been a professional writer and blogger for more than 25 years. In addition to her books, below is a short list of publications where she has been published.
Additionally, Becky has been featured as a guest blogger for numerous online publications in the accounting and marketing industry.
SEO Secrets, Myths, and Truths to Being Found Online was written to help small business owners and CPAs to leverage the power of search engine optimization to increase leads. This 60-page activity book can be found on Amazon in Kindle and paperback versions.
NJ CPA Magazine, July/August 2019: 9 Social Media Pitfalls to Avoid
CPA Practice Advisor 2018 to present
2013 PR News' Media Training Guidebook Vol. 5: Training Executives and Brand Representatives in the Use of Social Media
Association of Accounting Marketers Growth Strategies 2013: Editorial Board and Author. The AICPA Chairman's Vision for the Accounting Profession and What It Means to Marketers
Training and Development Magazine 2011: Harnessing Blogs for Learning
Need a writer or content for your publication?
Complete the following form and Becky will reach out to you.