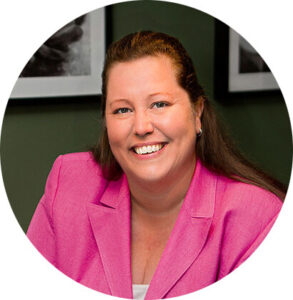 I help CPAs and small business owners to build muscle—marketing muscle.
Experience
Becky Livingston, Penheel Marketing's founder, and CEO, has more than twenty years of experience in marketing and communications, as well as a strong background in technology. She can also be found doing public speaking gigs across the country.
She began her career as a computer programmer in the chemical engineering field, then moved into web development and online marketing–all of which have led her to this business. She's got the experience, the acumen, and the connections! She's also an author and blogger.
Her corporate career expanded to non-profits, large companies, and CPA firms. She has supported businesses in the chemical engineering, dot com, and Big Four CPA firm (KPMG) areas. In her management roles, she has been able to bring complex ideas into reality while keeping an eye on the big picture. Becky's ability to understand the details, estimate the project timelines, and see how each piece of the project can impact others is key to her success.
Specialties
Her forte is big-picture thinking and strategic management of complex initiatives. But don't let that scare you. Her technology background has taught her a great deal about project management and what it takes to make projects come to life.
For her, learning is key and sharing that learning is even more powerful. That's why she attends several events, as well as speaks at conferences across the country ranging from CPA-related conferences and social media forums, to non-profit groups and educational settings.
Connect with Becky and begin networking with her today.